Bell rings inviting bids for this year's Education Support Fund
School days… the best days of your life they say.
Though sometimes service families' children need an extra bit of help to settle in and make that saying come true.
Due to the demands of mum or dad's job, armed forces children can tend to move schools more often than other kids in the class. And if mum or dad is deployed away from the family during that difficult time, an extra helping hand can make all the difference when it comes to settling in.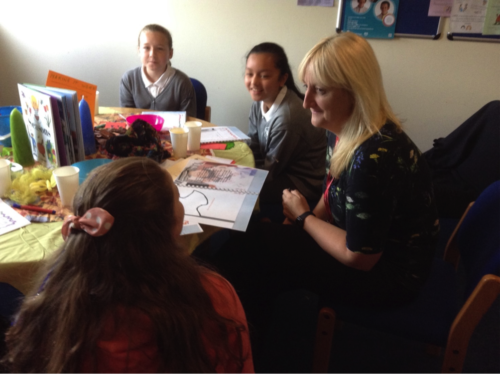 That's why the £6m MOD Education Support Fund was set up, as part of the Armed Forces Covenant, to provide that extra pastoral care.
And the bidding is now open for UK state schools to come forward to seek funding for their ideas and initiatives to give that support.
Last year's successful bids ranged from small schools needing just a few hundred pounds to £400,000 awarded to a local authority looking after nearly 6,000 Service children across their county.
Since 2011 more than 29,000 children have benefited from this funding.
So don't miss out. If you think you have a good idea, you've got until 16.00 on 30 Sept 2016 to get your bids in.
You can find information, guidance and an application pack here.
Completed forms should be submitted to DCYP-MOD-ESF-mailbox@mod.uk
Applications are accepted from publicly funded schools, academies and free schools throughout the UK who meet the eligibility criteria. Local Authorities are also able to apply in support of these schools.
The fund is different from the Armed Forces Covenant Grant Scheme which is open to a wider variety of organisations and seeks to forge closer ties between Military and local communities.
It is also different to the Service Pupil Premium, which is provided to schools in England by the Department for Education in respect of children of serving members of the Armed Forces.
Published: June 2016