First ever UK-wide veterans strategy launched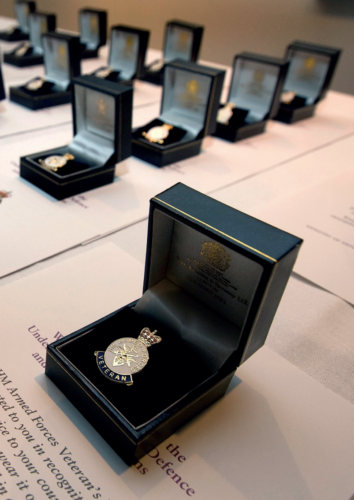 The first ever UK-wide strategy on the delivery of support for veterans was published on 14 November 2018.
Produced jointly between the UK, Scottish and Welsh governments, and including the Northern Ireland Office, the 'Strategy for our veterans' outlines a new vision and principles to support those who served, as well as their families, in every aspect of their lives once they have hung up their uniform.
The strategy identifies six key areas where support is most needed over the next ten years: community and relationships, employment and skills, health and wellbeing, finance and debt, housing, and contact with the law.
Alongside this, the UK government also published a Consultation Paper, that seeks the public's view on how the strategy's 2028 Outcomes could be implemented, against the background of what provision already exists.
This consultation is UK-wide, though Scotland and Wales will consult separately on devolved matters.
We encourage all those interested in veterans' issues to participate in the consultation, which is open until 21 February 2019.