Getting ahead in business: from the Army into the world of professional services giant PwC
Transitioning into civilian life and switching careers can be daunting, but there are services to help you identify how the skills and experience you have gained in your military training and career are valuable to the civilian job market.
Taking advantage of the defence resettlement assistance available to you through The Career Transition Partnership (CTP) will ensure you have the right tools and approach to writing your CV and presenting yourself during interviews.
CTP support is available up to two years before and after discharge. And CTP has helped a wide spectrum of serving personnel transition into civilian work-life.
Marie Gallé
Time in the Army: 10 years
Role in PwC: Consulting team resourcing lead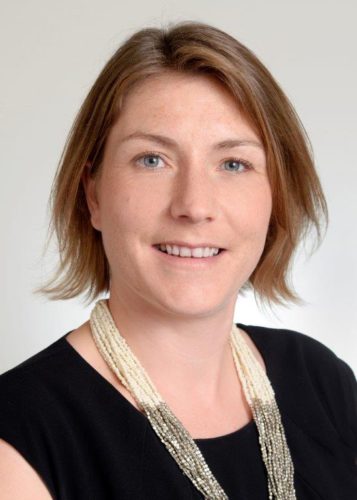 "I joined the Army later in my career than many of my military peers, having worked in Primary Health Care IT and Comms for some years. I joined for a challenge, to test myself and try something completely different. I entered a whole new world with robust values and one more mentally and physically demanding than anything I had experienced previously.
My Officer career was hugely varied with incredible opportunities I will remember forever. I have commuted to business meetings in virtually every British Armed Forces helicopter going, fired AK47s on an Afghan Police training range, dined at the British Ambassador's table and served tea to Prince Charles – and that was just on one of my operational tours to Afghanistan! I have been mentally challenged, adapting to a new role and surroundings every two years. I've been taken way out of my comfort zone canoeing through rapids in the wilds of Canada, patrolling in 40 degree heat and having the joys of a tree top assault course (I am terrified of heights).
I had two fears when leaving the Army. Firstly, how would all my experience translate to civilian life and be attractive to an employer? Secondly, if I found a role where this was valuable, would it hold my interest and offer me the challenges I wanted?
Fortunately my fears were all allayed. With support from the Army in translating my skills and advice from those who had already made the leap I secured a role in Resource Management within the consulting branch of PwC. It wasn't all plain sailing, a new culture, new language, new people and wearing heels instead of army boots, all took time to adjust to. I found that I was an entirely different person from the one who had joined the Army. I was delighted to find, however, that my military experience and the skills that it had instilled in me, were not only transferrable but the key to my success. Calm under pressure, leadership, discipline, respect of others and sheer tenacity all helped me bed into the team and get to grips with my new world.
I have progressed from leading a team of three on my arrival to a team of seven just one year later and head up many wider team process improvement tasks as we strive for excellence in our service. So, PwC. Never a dull moment, always a new challenge or problem to be solved and a fantastic team who respect and support each other. Whilst their corporate world is a million miles away from the Afghan desert it is a world I recognise: challenging, progressive and value-driven. I now find myself just as at home in More London as I did in those army boots!"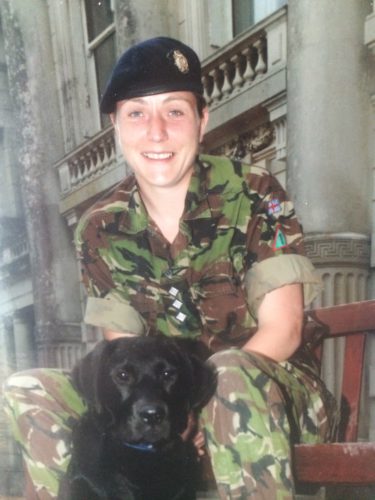 See more from the Covenant in Action.
Published: April 2016.