10 years of commitment to the Armed Forces Covenant
Now in its tenth year, the Armed Forces Covenant is about fair treatment. Serving in the Armed Forces can often mean short notice changes to plans, affecting many small aspects of day to day life for service personnel, and their families – even after their service.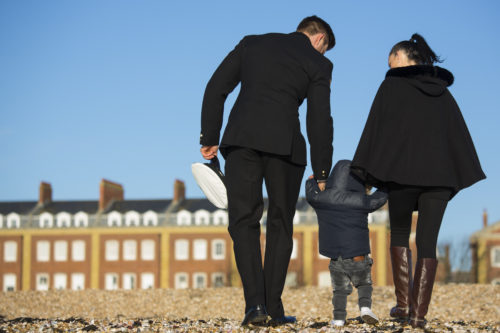 For most of the Armed Forces community, the Covenant is about removing disadvantage; so that they get the same access to services as the civilian community. Businesses that sign the Covenant pledge to treat veterans and serving personnel without bias- so they are not disadvantaged owing to their time as part of HM Armed Forces.
Here's what some businesses who've signed the Covenant are doing to help service personnel, veterans and their families:
Mortgages
Since December 2016 members of the Armed Forces redeployed within the UK and abroad have been able to rent out their primary residence without facing higher costs or having to change their mortgage.
Previously, members of the Armed Forces who rented out their homes during deployment could have been required to change their residential mortgage to a buy-to-let mortgage, often incurring new charges. Under this new arrangement they no longer have to do this. In total 46 banks and building societies have signed up to the scheme.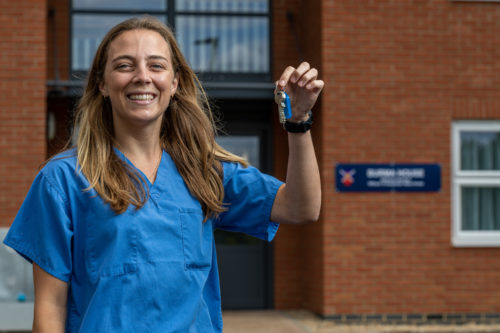 Motor insurance
Since 25 June 2016, Armed Forces personnel posted overseas have been able to keep their motor insurance no claims bonus for up to three years, and not pay cancellation fees. This commitment has come from the UK biggest insurers and brokers who represent 86 per cent of Britain's insurance market.
Broadband and media packages
Since March 2017, Armed Forces personnel have no longer had to pay cancellation fees for their broadband and media packages when posted overseas, or to another part of the UK not covered by their provider. As a result of this change, service personnel are no longer disadvantaged by the mobile nature of service life.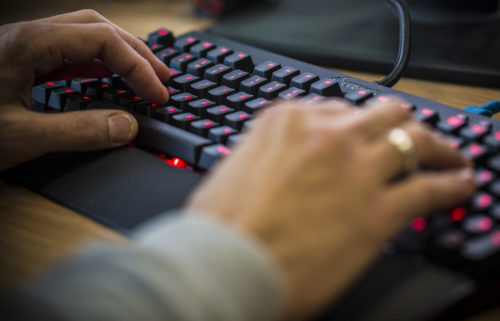 Mobile phone contracts
Since October 2015, Armed Forces families who are posted overseas have been able to suspend their UK mobile phone contracts until they return to the UK. This change extended existing commitments made to service personnel to their spouses and children.
Companies who have committed include:
Vodafone, who have committed to enable Armed Forces families to suspend mobile contracts for three years
Three, who have committed to suspend contracts of spouses joining their partners abroad for 12 months, and if deployed for more than 12 months a discount will be applied to any termination charges
EE, who have committed to enable Armed Forces families to suspend contracts for 12 months
O2, who have committed to develop proposals that build on existing arrangements to ensure that service personnel and their families are not penalised when living abroad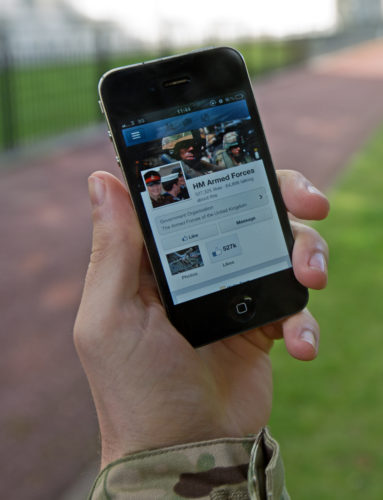 For more information on what has been achieved in ten years of the Covenant please also read the introduction to the 2021 Armed Forces Covenant and Veteran's Annual Report (https://www.gov.uk/government/publications/armed-forces-covenant-and-veterans-annual-report-2021).