The Covenant where you are: improving the delivery of local covenant pledges
On 30 August, a report was released by the Forces in Mind Trust and Local Government Association to provide local communities with the tools to deliver the Armed Forces Covenant in their area.
The research, supported by the Ministry of Defence, looked into concerns from Service personnel and their families that the Covenant was not being implemented consistently within local communities across the UK.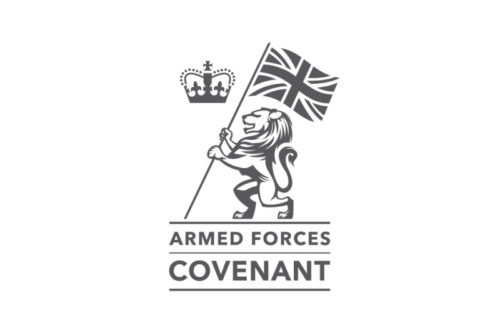 As a result, the report provides local councils with examples of best practice and top tips for delivering the Covenant across a number of core areas, such as housing, education and children's services, healthcare and employment, allowing local councils to see how the Covenant is being delivered in other parts of the country. There is also a toolkit and a suggested core infrastructure provided.
The report also shows that the level of understanding of the Covenant across the Armed Forces community varies greatly; while the majority had heard of it (81%), there was uncertainty about what it actually delivered.  More information about the Covenant and what it is designed to deliver is available on the Armed Forces Covenant site and also from Armed Forces Covenant Champions, based on each unit.
One of the most important things that the report reveals is the need for service personnel, their families and veterans to step forward to assist local communities to give them the help they need. The more information that members of the armed forces community can give to their local council, the easier they make it for the council to identify areas where they may face disadvantage in accessing local services, and then to do something about it.
Welcoming the publication of the report, Defence Minister Mark Lancaster said:
"The MOD wants to make sure it is listening to its people and to local councils when considering how to most effectively implement the Armed Forces Covenant. The Our Community – Our Covenant report provides clear examples of how that can be done. I encourage members of the Armed Forces community and local councils to read it and understand their part in it."
The Chief of Defence Staff, Sir Stuart Peach said:
"I would like to extend my thanks to all those personnel and local government employees who have taken the time to tell us how they see the Covenant in their area. This report highlights that whilst much good progress has been made on delivering the Covenant, more remains to be done and I encourage all personnel to engage fully with their unit Covenant Champions to drive this forward."