Elementary Sciences find a gap in the market
Army spouse and teacher Michelle Williams understood that all parents want to see their child have opportunities to be happy and successful, and applied her 15 years of classroom experience to create fun science kits for children.  It was when she tried to buy a science kit for her daughter that Michelle realised there was a gap in the market for quality, reusable kits that encourage girls into science.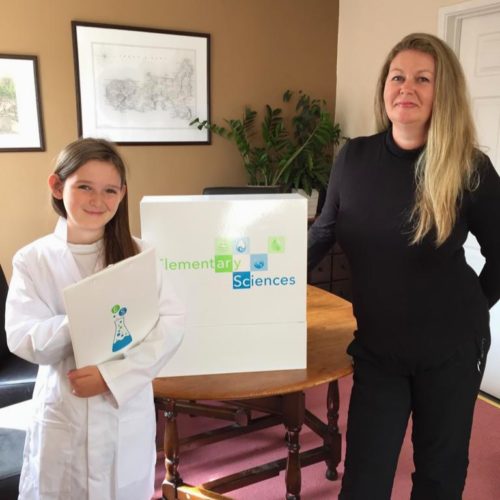 With the help of X-Forces Enterprise, her start up business dream became a reality and Michelle launched Elementary Sciences in 2016.