HeadFIT: A tool to maintain your mental fitness
HeadFIT is a mental health support website designed specifically for people working in Defence, military and civilian. Developed in partnership with The Royal Foundation's Heads Together, the site is being launched early to help staff deal with the unprecedented circumstances we are currently facing.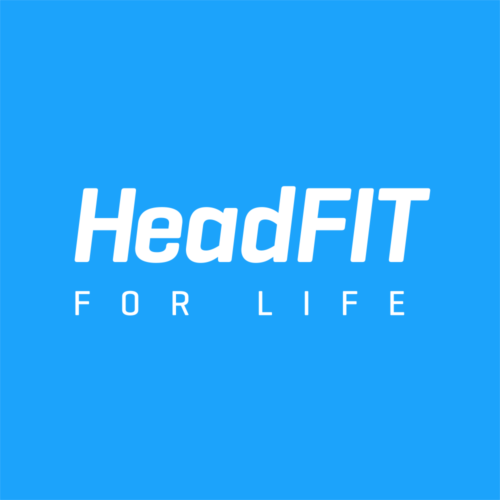 The site features a range of tools to help manage your mental fitness, with video case studies from members of the Royal Navy, British Army, RAF and civil service.
The campaign is launching, with support from the Duke of Sussex, on Monday 27th April, across earned media and social.
 You can watch the HeadFIT video via the following link
How you can help:
HeadFIT is available to anyone who wishes to use it, so it is important to spread the word as widely as possible.
Video and imagery will be available to download. Please share these links below to partners and stakeholders for them share content if they wish:
Below are the logo pictures available for download:
Below are social media case study pictures available for download: