"The whole community have benefitted from the Covenant"
The RAF Families Federation have posted an interview with Gill Angel, a Community Development Officer at RAF Scampton. She's the station's Covenant Champion and discusses how the Armed Forces Covenant has helped personnel, families and civilians in the community.
Gill states "the Covenant is not just a funding pot. There is a lot more about the Covenant that can benefit everyone."
Gill also gives advice for new Covenant Champions and how they can make the most of the role.
You can read the interview in full here.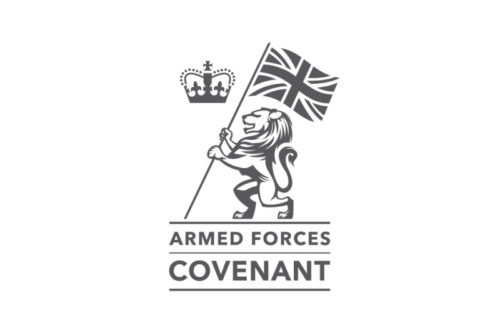 See more from the Covenant in Action.